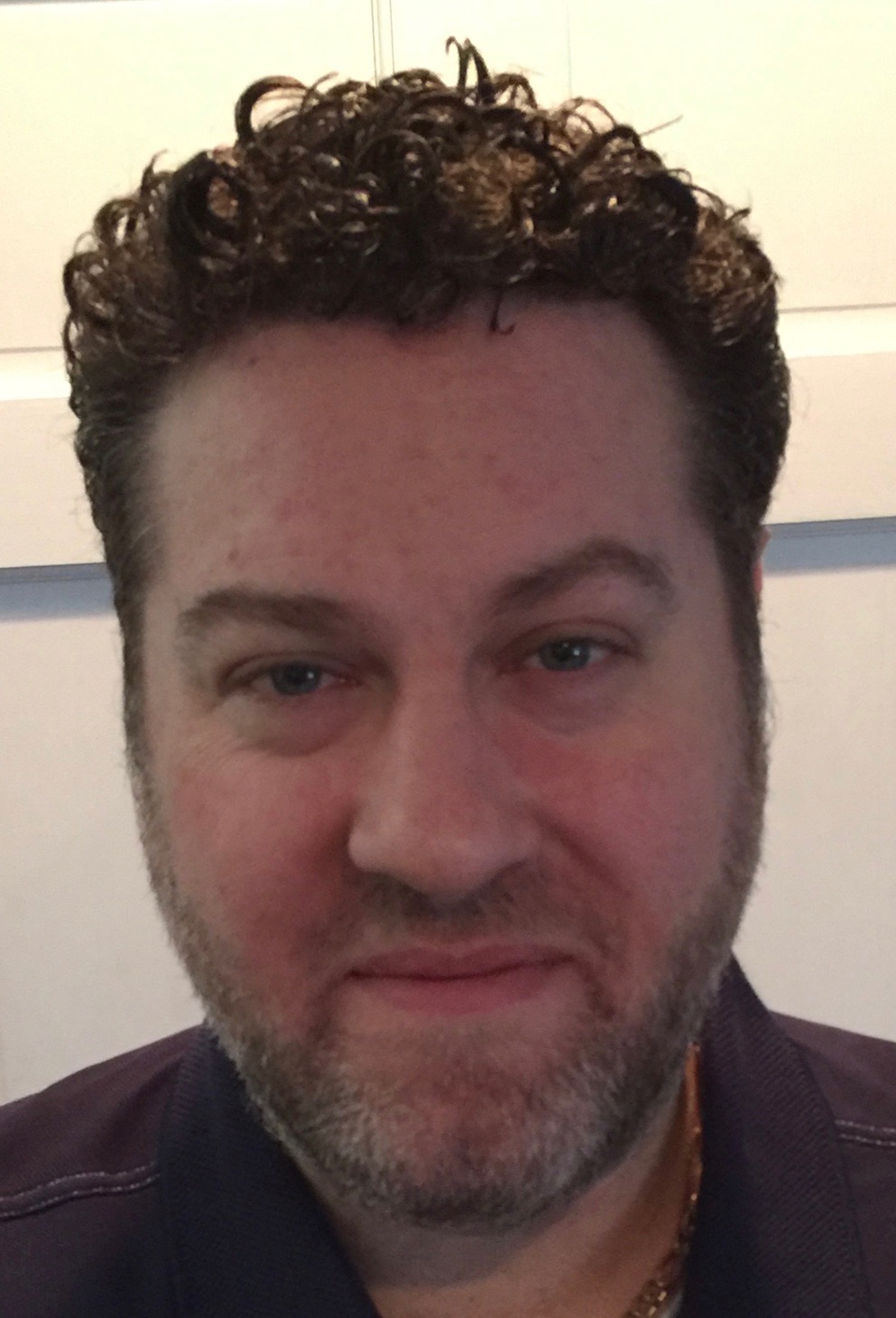 Ross Tobin

Ross joined Mohler and Gary 2 years ago after committing more than 15 years to the telecommunications industry working with all of the major carriers. His experience in business development, real estate, site acquisition, and client relations has matured into many long-term working relationships, with a number turning into personal friendships. Ross redefined his role in business development to bring a more personal touch to all of the clients he maintained and to the new clients he developed.
Ross earned his B.S. degree at Towson University and completed his graduate internship with the University of Maryland-Baltimore County in the field of marketing and advertising.
Ross has two beautiful children ages 5 and 2 and his wife Meghan is a middle school teacher in Anne Arundel County. He is a dedicated husband and father and it is this dedication that he will bring to the Real Estate Industry. "For me, I believe in treating all of my clients as I would my own family".
This is a very exciting time for Ross and he is eager to use his past experiences and current knowledge as a Realtor to help his clients/friends get what they want and deserve.